This is Chloe and Roy Travis and we are raising money for National Fine Arts, a competition, where Chloe will be competing on a national level in the categories of large drama group, t-shirt design, and a Human Video Solo (a creative dramatized mime gospel message paired with music). Roy will be competing in the category of Human Video Large Ensemble.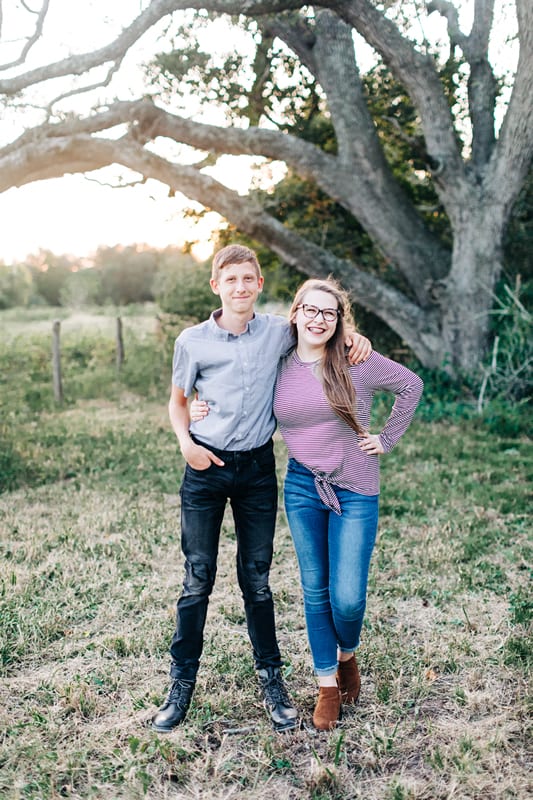 We will be competing in Florida this year, from July 29th to August 3rd. We would love your help as we raise money for the trip to help take care of costs consisting of food, gas, and the hotel! You can financially support us by purchasing tickets to the Dinner Theater held on July 18th at 7 PM at LifePoint Church, by purchasing one of Chloe's original designed T-shirts, or by donating any amount.
Chloe and Roy are also available for service projects.