We Believe THAT A CC CAMPUS SHOULD LOVE THE TEEs THEY ARE IN
As a proud supporter of CC, TinRoof Tees understands the many responsibilities that a director has. Campus t-shirts are not only imperative, but desired by members of your community.
The t-shirt ordering process should be easy. We can help by partnering with you! Not only will we provide you with a great product, but we can simplify the sign-up, payment, and delivery process for your orders.
CHALLENGE
Enjoy unique designs centered around themes for every level of Challenge.
Challenge A – Ownership
Challenge B – Discipline
Challenge 1 – Freedom
Challenge 2 – Choices
Challenge 3 – Consequences
Challenge 4 – Leadership
MOMS
A good teacher can inspire hope, ignite the imagination, and instill a love of learning. – Brad Henry 
We love Moms, the teachers, and believe they should have a shirt of their own. After all they are lead learners doing hard things! 
Sign up your campus for online ordering
Fill out the form as completely as you can.
We will contact you to verify your information.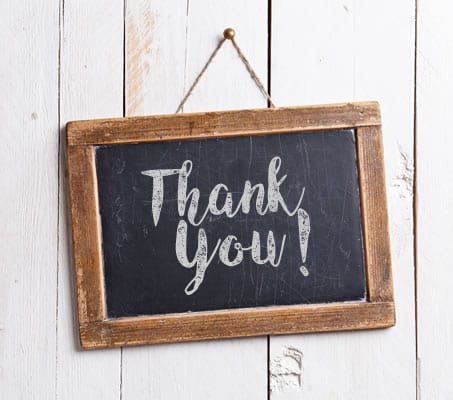 Tin Roof Tees has been great to work with. I suggested a few things to Sarah and she created a beautiful design that brought my idea to life in just a few days. Thanks Sarah!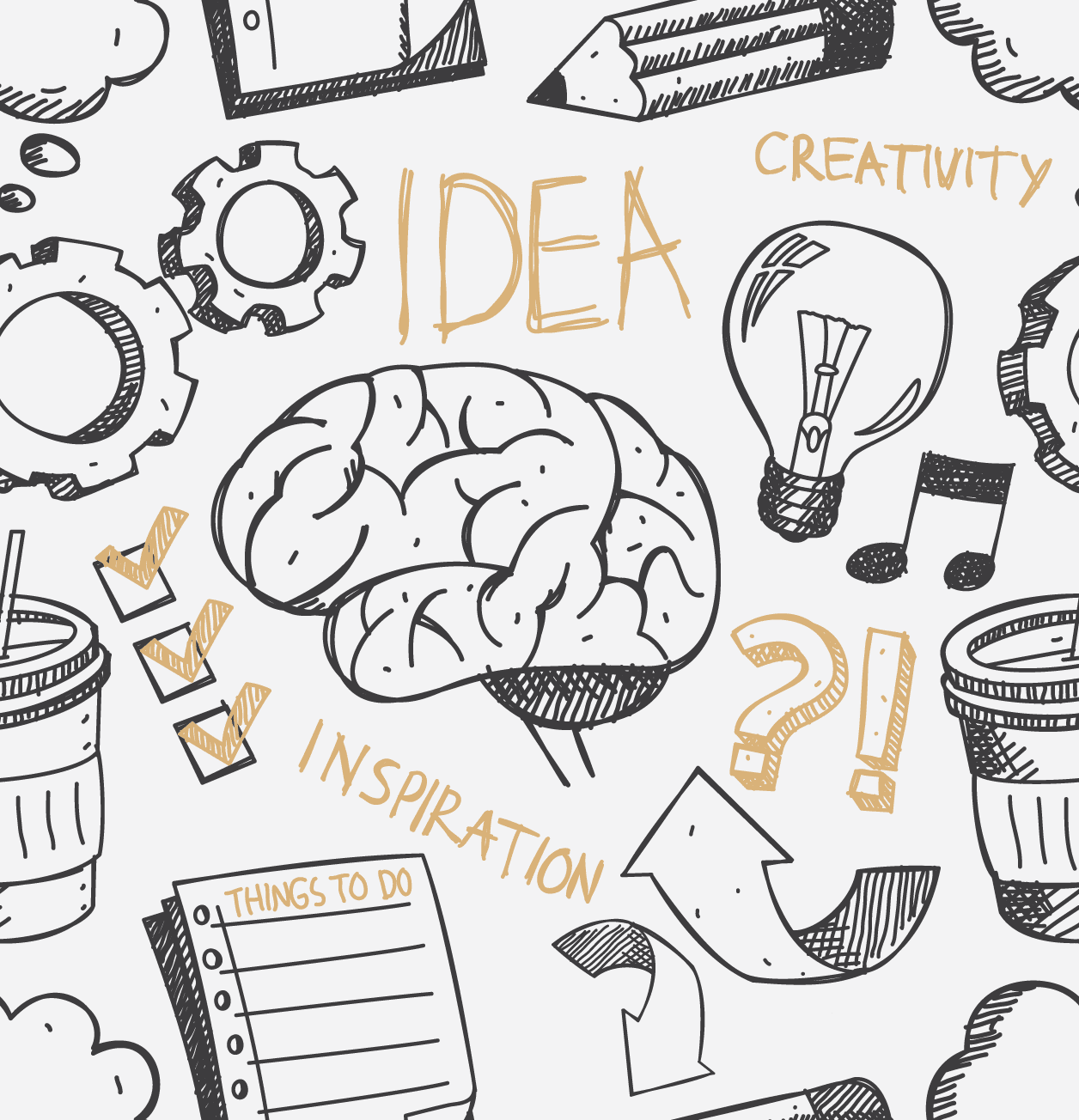 Tinroof Tees is a (CC) family owned and operated business located in the heart of Woodforest in Montgomery, Texas. Taking their Mission: "Love the tee you are in!" beyond their zip code, they have served CC families & Communities in the U.S.A. since 2018.